Oh my gosh! Can you believe the year is over already?!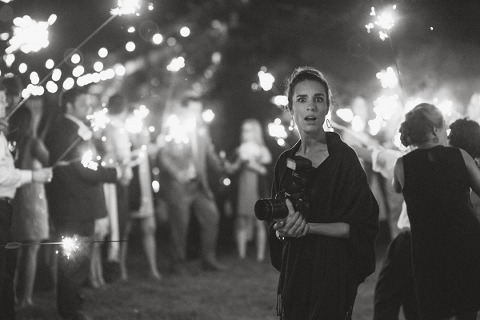 2016 is about to start and I can't help but reflect on all of the wonderful people I've had the pleasure of working with and the beautiful experiences I've witnessed in 2015.
The New Year always brings a certain type of optimism. Maybe it's the excitement of a new beginning, or saying farewell to the challenges and hardships of the previous year. Either way, January 1st gives everyone an opportunity to make the upcoming year a better and happier one. That's what resolutions are for!
Whether the resolutions stick with you throughout the year or not, it's a great way to set goals for yourself. It's also a great way to look back a year from now and see what positive changes you've made in your life and the things you simply didn't get to.
This year, I'm setting the bar pretty high for myself and am aiming for greatness in all areas of my life. Here are my top 10 resolutions for 2016:
Blog more
This year I want to stay connected to my clients and part of that means keeping with blogs/ journal entries to offer some insight into my world as a photographer, wife, mother, and friend.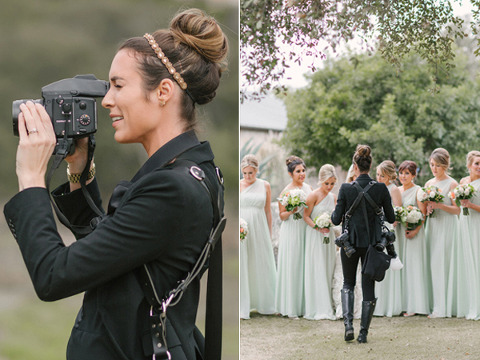 Stay Connected
Keeping up with my social media pages is definitely high on this list of resolutions! I love Facebook and Instagram, but I have to admit, it gets difficult to maintain everyday. My goal this year is to share more of the special moments I get the pleasure of capturing and keep our conversation going long after our shoot together.
Get Wedding Pictures Out Quicker
As a one-stop shop, I can get pretty busy. And with weddings almost every weekend, I've fallen a little behind on getting them out as quick as I'd like to. From client meetings, emails, portrait sessions, editing, designing albums and custom greeting cards; I constantly find myself with another deadline. And the fact that I shoot film and have to wait (sometimes weeks) for the photos to come back from my lab, it can really slow the process down. This year, I'm aiming to have wedding pictures out in 2 months or less!
Find A Work/ Life Balance
I absolutely love what I do; and while running my own business has its perks, it doesn't come without sacrifice. As time flies by and shoots start to stack up, it gets easier and easier to spend all hours of the day and night working. I'm hoping that 2016 will be the year I finally learn to balance work and family time.
Plan Date Night Once A Week
In the interest of balancing work and my life, I plan to spend more time with my family each week. In order to hold myself accountable, I want to plan two date nights a week- one with my husband and one with my daughter. Time is flying by and my daughter is growing into a beautiful young lady faster than I'd like. I want to make sure I'm present for this time in her life and not miss out on opportunities to make lasting memories.
Take My Dog for More Walks
I've noticed that when life starts to get busy the things we can let slide, we usually do- and more times than not, the two things I let go are exercise and time with Grace (my furry family member). By taking a few moments each day to step away from my computer and take my dog for a walk, I'll be improving her life and clearing my head at the same time!
Make Time For Myself
This one is pretty self-explanatory. I've packed my days so full that I forget to take time for myself. I have recently started going the gym more and LOVE it! Maybe I'll take up yoga this year, pick up a new book, or take a nice bubble bath every now and then.
Possibly Hire an Accountant
Instead of trying to take on every task, I'm learning to delegate where it's necessary. Hiring an accountant is definitely on my to-do list for 2016!
Cook More
I haven't spent near enough time to plan out meals and get all the ingredients for an ACTUAL recipe. This year, I hope that changes! If anyone has any cookbook recommend
ations or favorite recipes, I can use all the help I can get.
Wake Up Earlier
You gotta start somewhere, ha! While I'm definitely not a morning person, I hope to wake up a little earlier to allow more time to accomplish more things on this list. For example, getting into an earlier schedule could probably increase the time I spend with my family at night and allow for more 'me' time.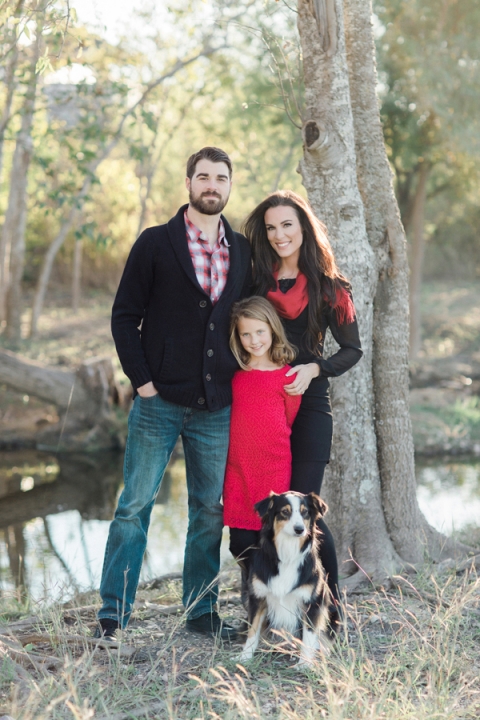 What are your resolutions for 2016?!
Make a list to hold yourself accountable and aim for greatness.
Have a safe and happy New Year everyone!!
xoxo