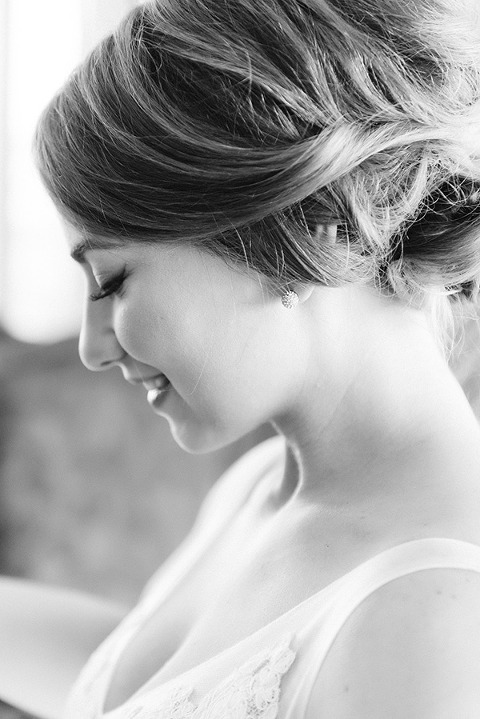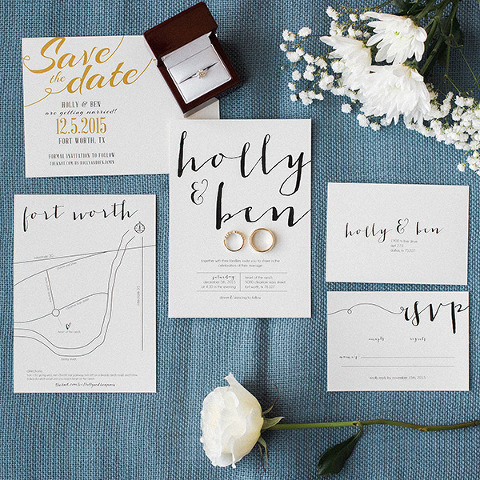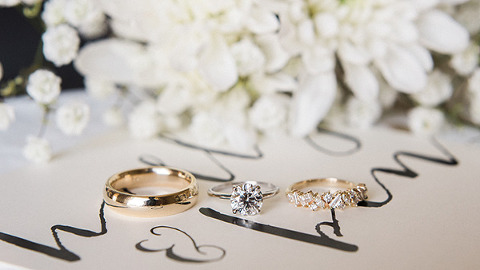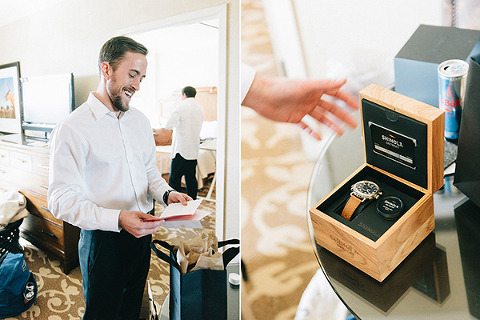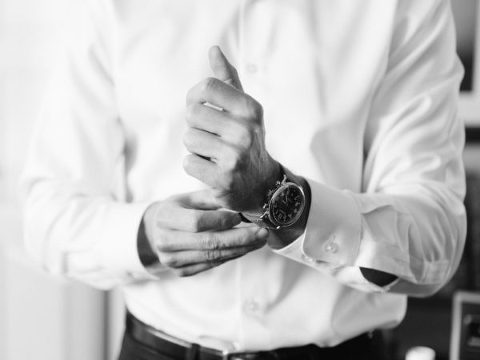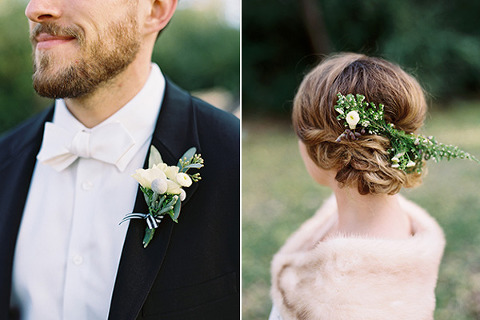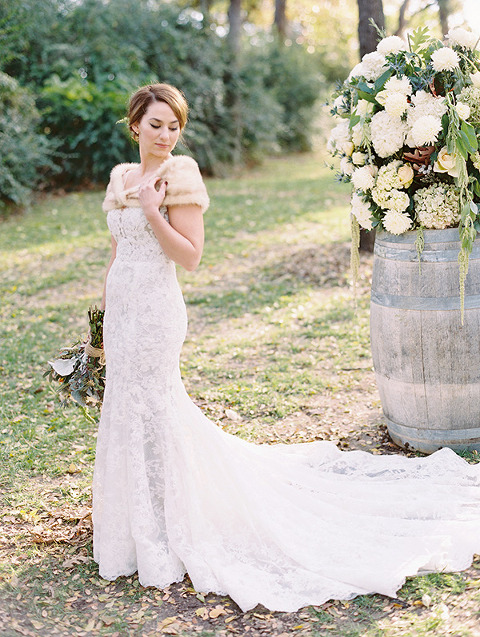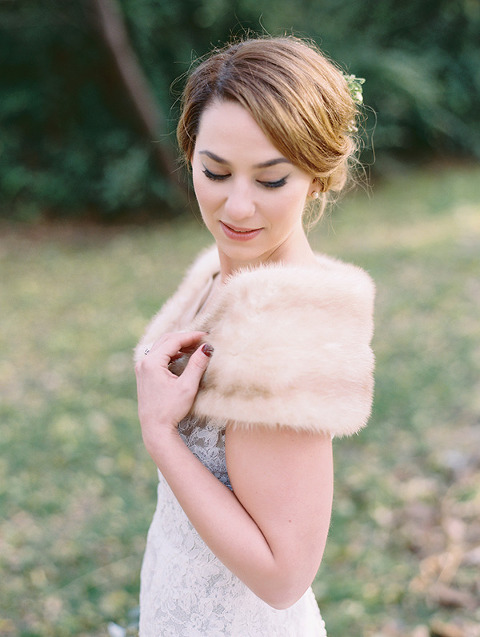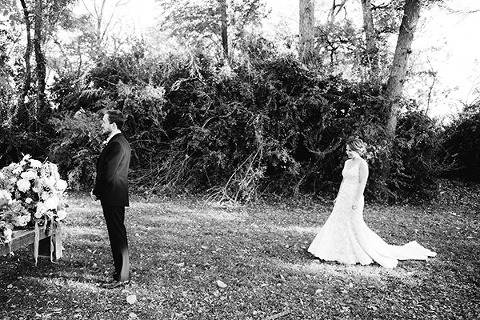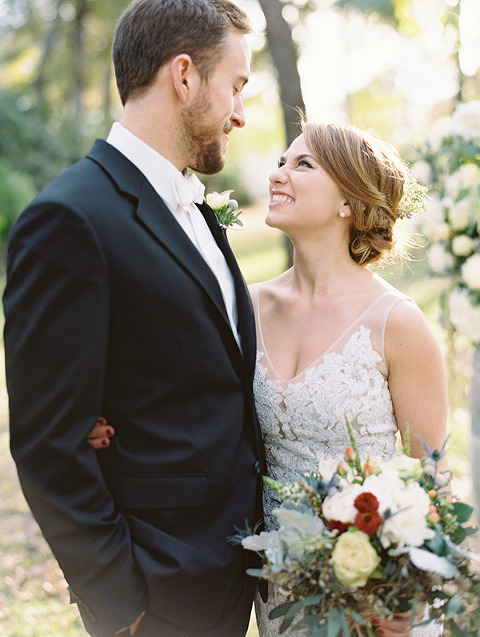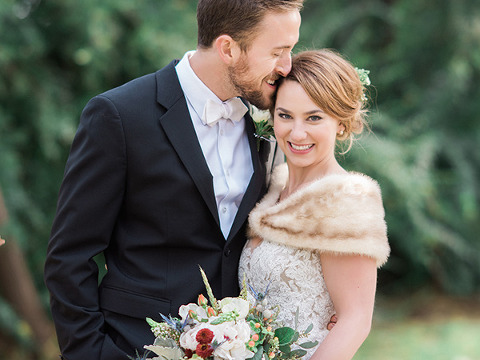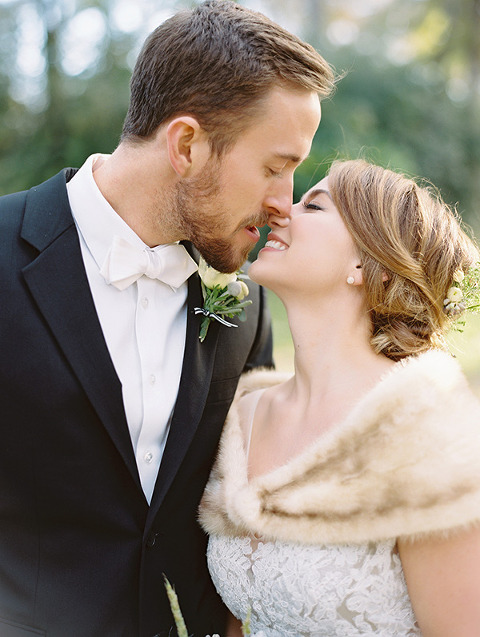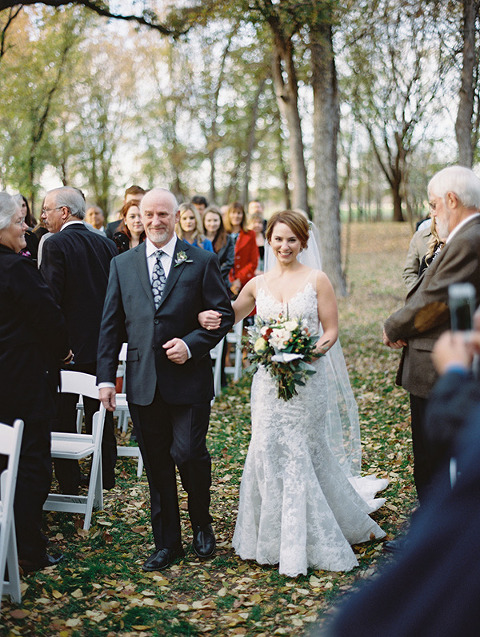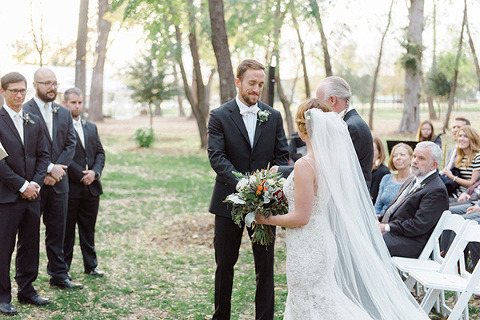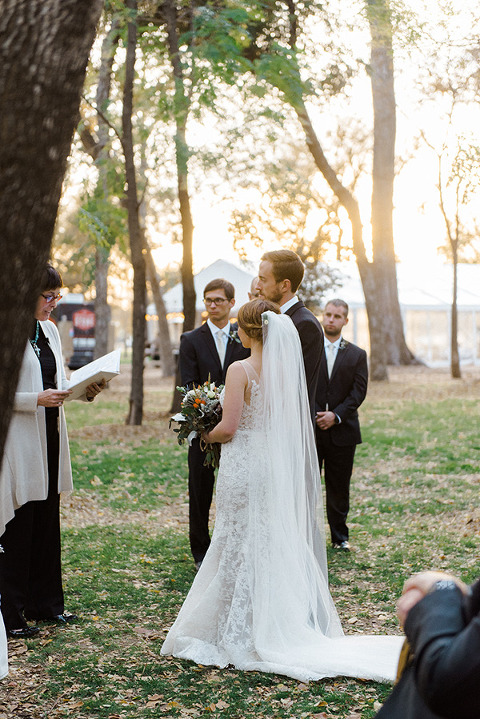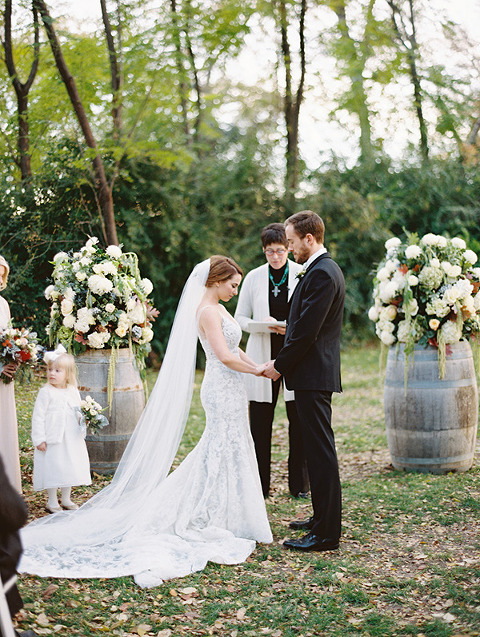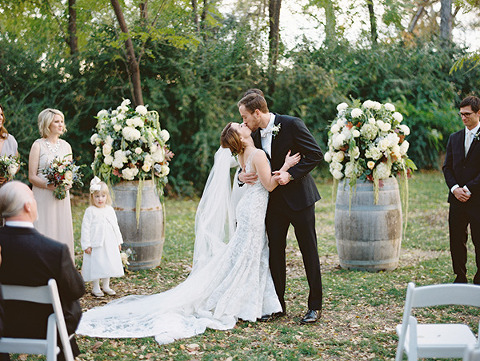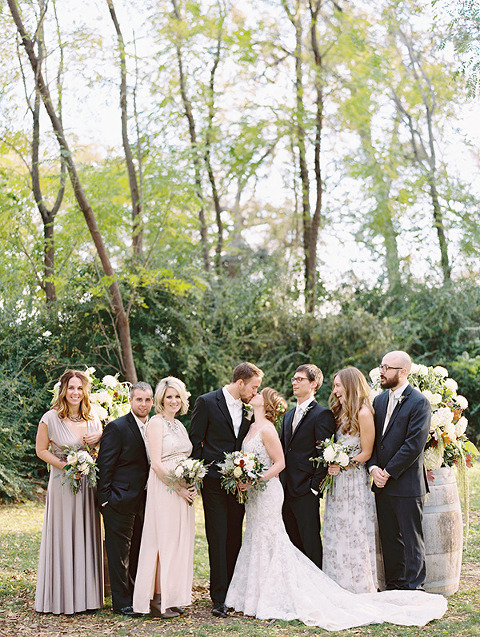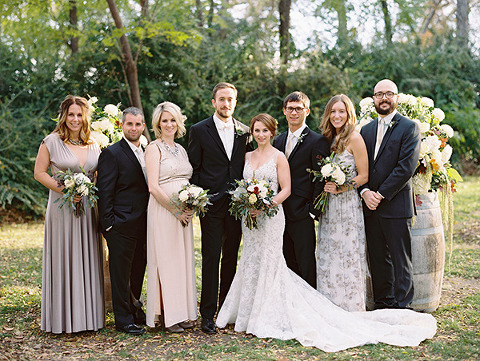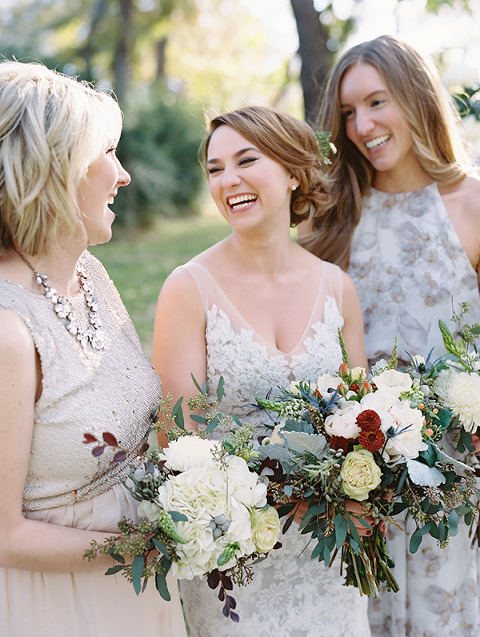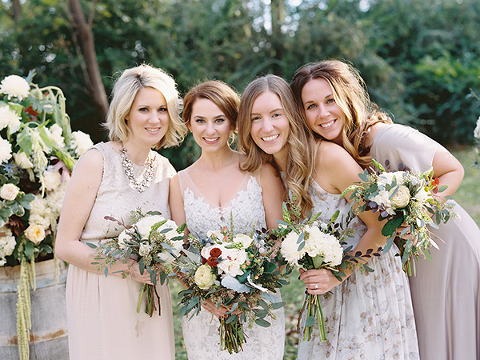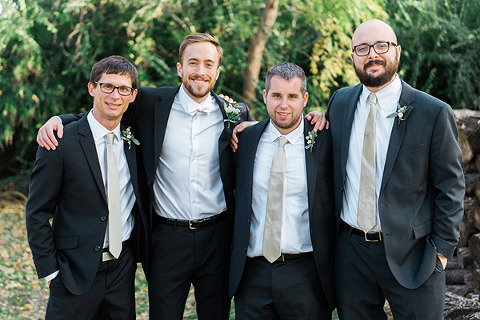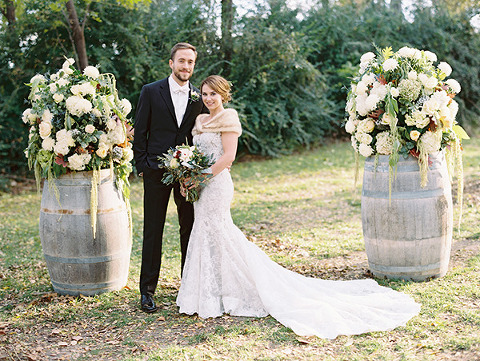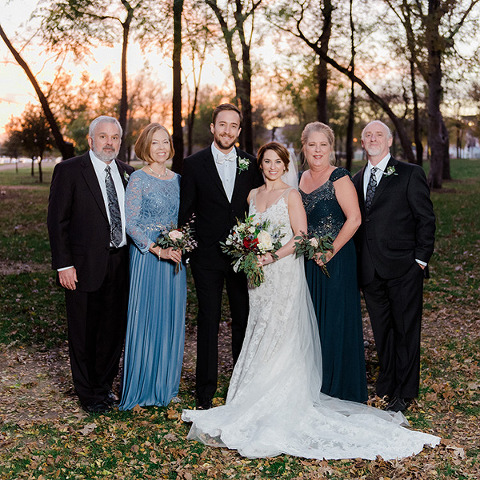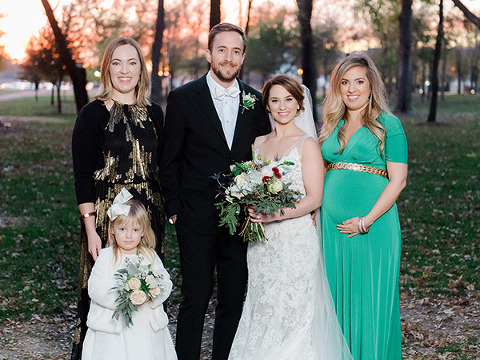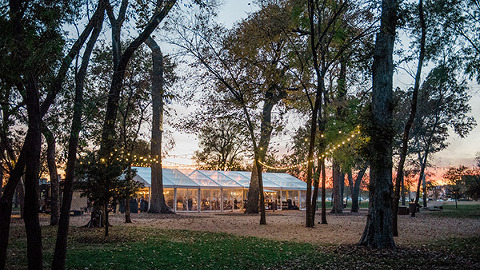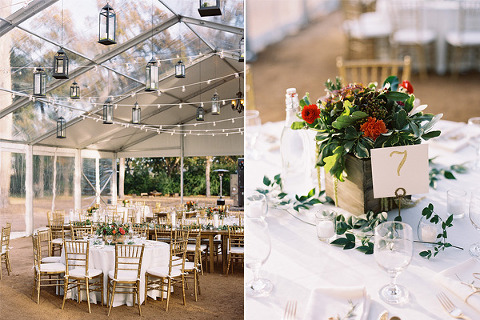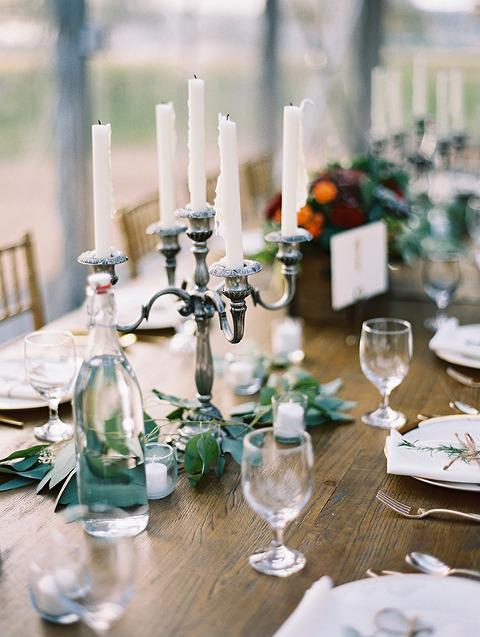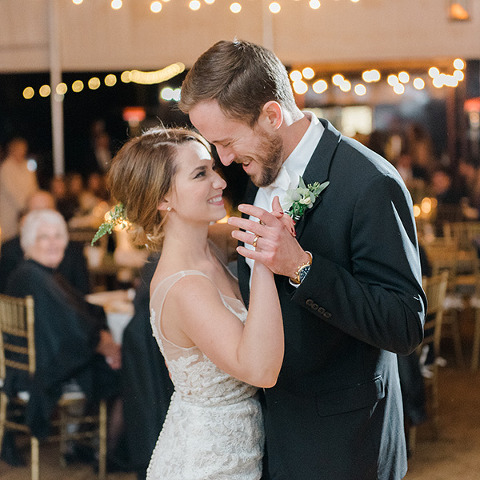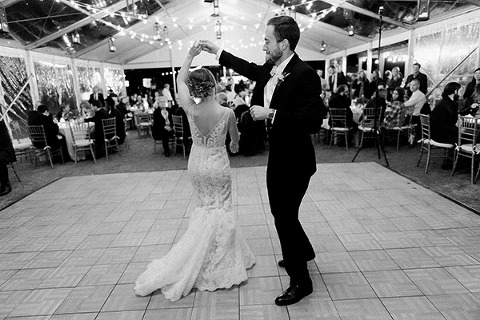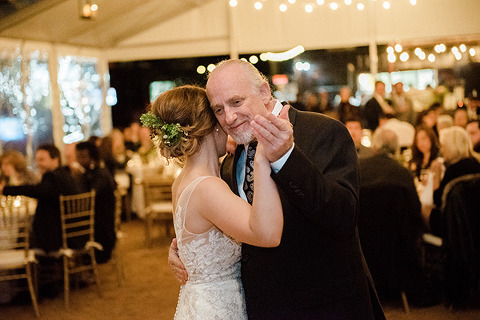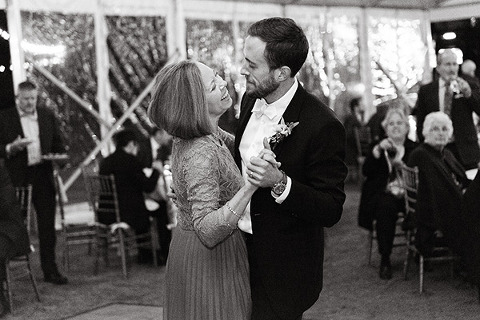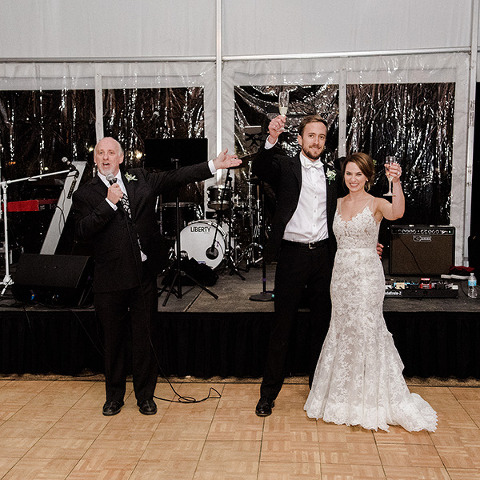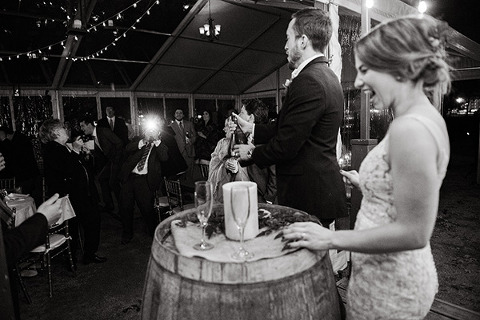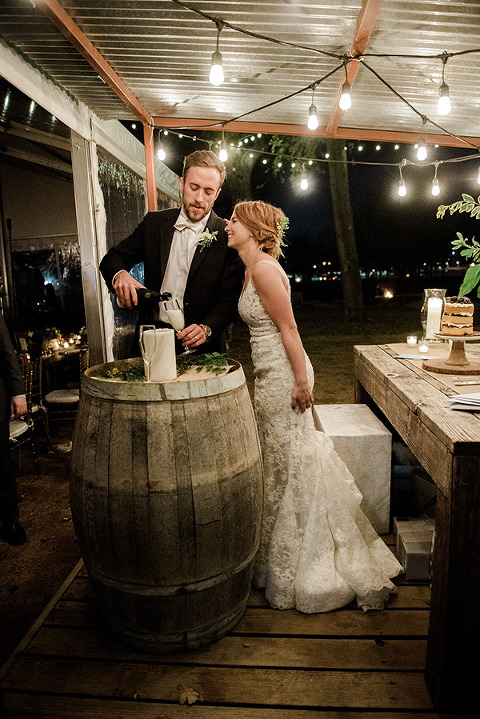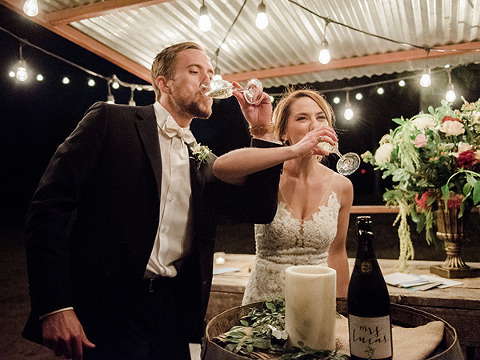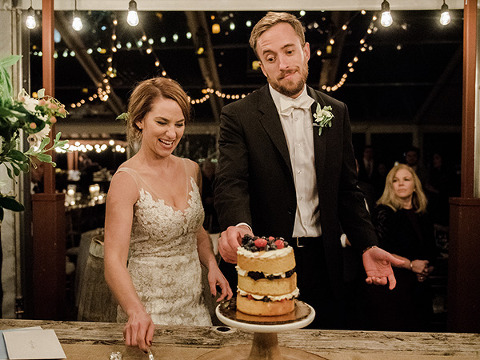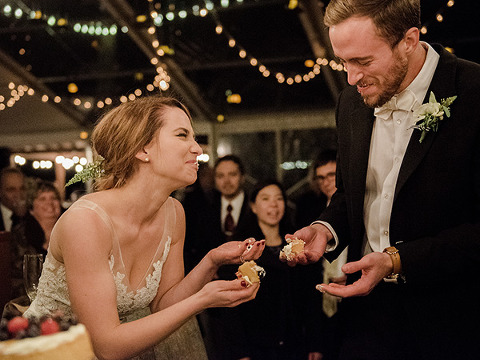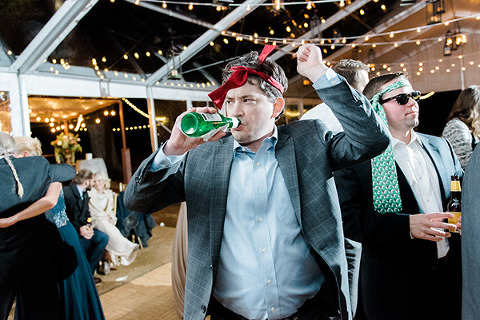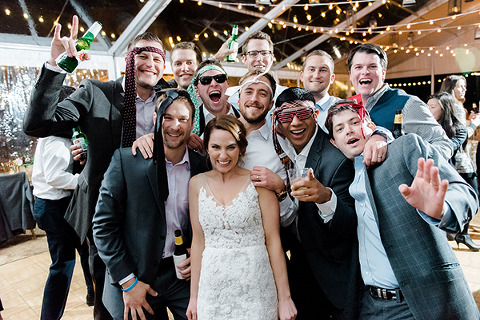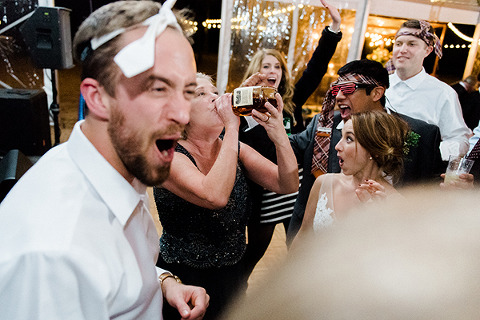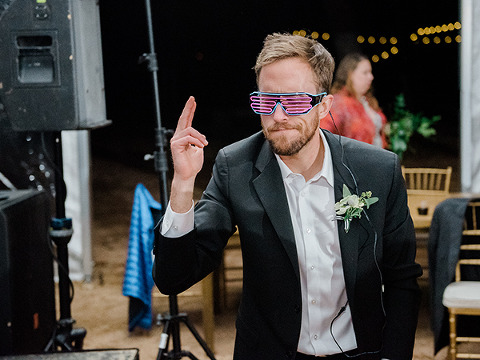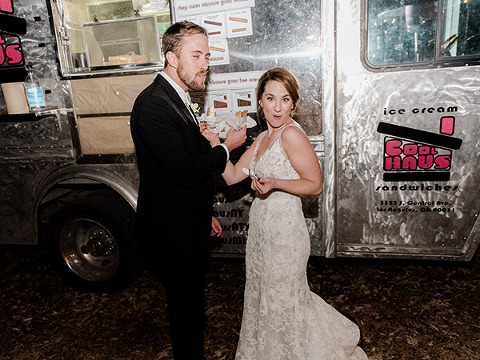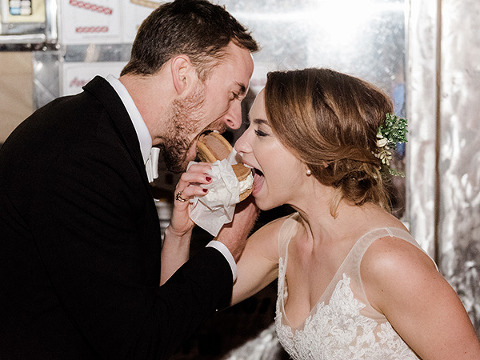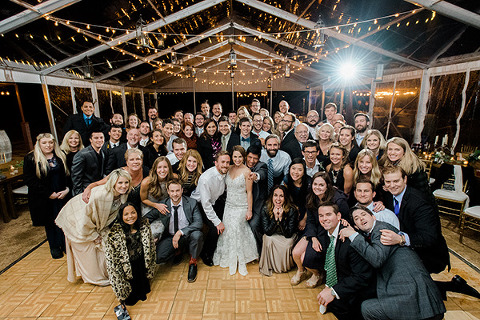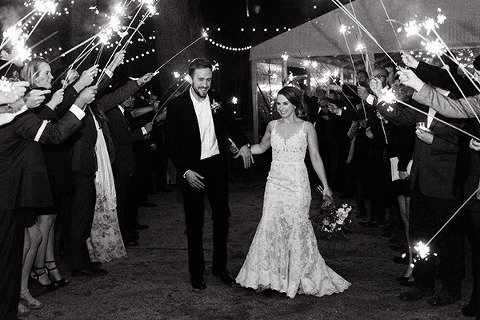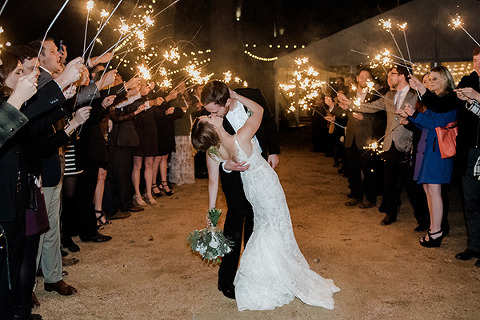 Clear top tents and food trucks and ice cream sandwiches and family and friends celebrating their hearts out.
This is what a wedding looks like when it's 10 years in the making.
Holly and Ben have been together forever and they got married under the trees right before sunset.
It was a crystal clear, crisp evening and the whole day was filled with love- all love.
Thank you for inviting me into your world for your beautiful Texas winter wedding.
To get to be invited into a day like this is such a sweet, sweet gift.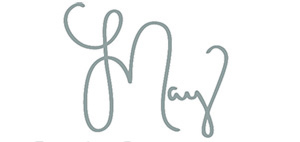 Save
Save